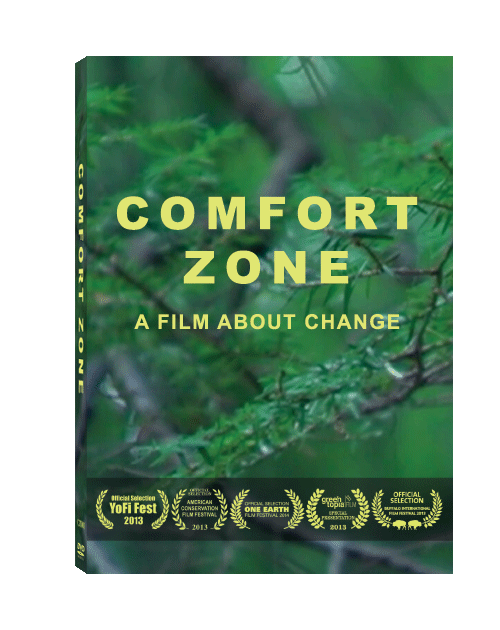 Film Screening & Discussion w/FilmmakersSaturday, March 8, 2014 - 12:00-2:15pm/Oak Park Public Library 834 Lake Street, Oak Park/Tickets
Directed By - Dave Danesh, Sean Donnelly, and Kate Kressmann-Kehoe/2013/67 minutes
What does climate change mean in a place where it's not an obvious threat? Where sea level rise isn't a factor, and frankly, where people might like it to be a little warmer? Three filmmakers set out to answer those questions for Upstate New York. The answers were not so simple.
Filmmakers Dave Danesh and Sean Donnelly will attend.  A light lunch will precede the screening at noon.
Comfort Zone brings the global issue of climate change to a local and personal level. It's the story of what happens when we try to translate this global problem to our individual lives. What is at stake? What can I do about it? What if dealing with this problem asks things of me that I'm not yet ready to give? The climate is already changing. Now what about us?
For more information on the film, please visit the official documentary website.